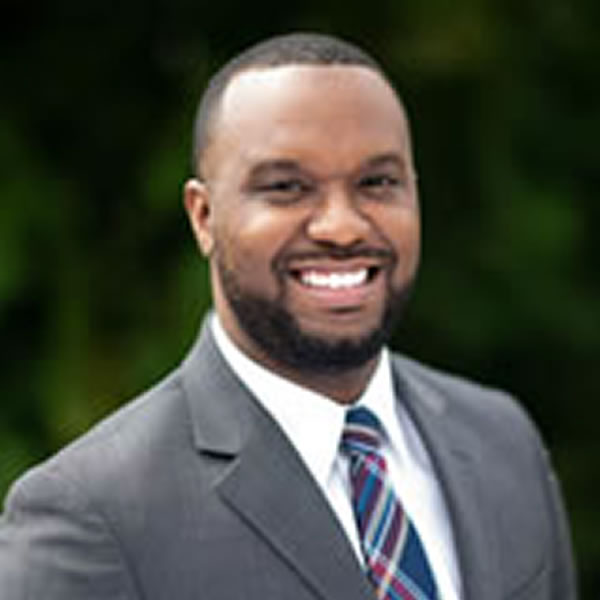 Harrison Hayes
(hhayes@vhwda.org)
Executive Director
Virginia Health Workforce Development Authority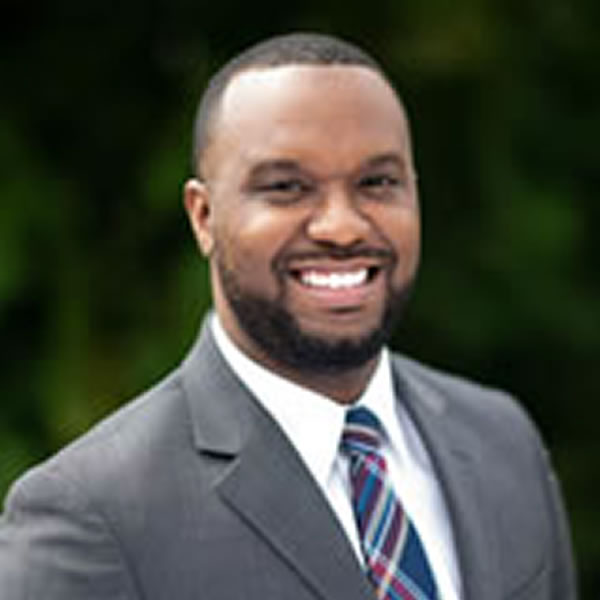 Executive Director
Virginia Health Workforce Development Authority
Harrison Hayes serves as the Executive Director of the Authority overseeing the daily operation and fulfillment of the Authority's mission outlined by the Code of the Virginia.
Prior assuming this role at VHWDA, Harrison served as the Director of Workforce Development for VCU Health. During that time, Harrison developed a workforce model to help address critical vacancies at the hospital. Harrison has presented this model at the Coalition of Urban and Metropolitan Universities' national conference and regularly represented health care industry in regional workforce development discussions. Harrison is committed to fulfilling the mission of VHWDA and passionate about improving the health care workforce across Virginia.
Harrison received his Master of Education from Virginia Commonwealth University, and a Bachelor of Arts from Howard University. Outside of work, Harrison enjoys spending time with his wife and daughter, dining at the many great restaurants around RVA, and playing classical guitar.